branded content
when done well, branded content incorporates marketing, public relations, and journalism, and it can be invaluable in building brand equity.
here's a collection of pieces I've written—from pacific northwest case studies to tips on financial wellbeing to hollywood blockbuster analysis.
umpqua bank blog // spring 2018 > ongoing
i act as a contributing writer for the umpqua bank blog, incorporating keywords in titles, subtitles, previews, intros, and body copy, as well as including links to supporting articles to improve SEO.
Columbia Helicopters // Alder Agency // winter 2016
Columbia is an industry leader in helicopter maintenance, repair, & overhaul (MRO)—a sector they've lead in expertise and innovation for over 50 years. As part of a brand overhaul, i concepted the "People Make it Possible" effort, touting the differentiating factor that puts Colubia miles ahead of the competition, their workforce averages more than 30 years of experience per employee. i created short teaser stories for print and digital ads, with CTAs driving readers to the website for full-length blog post.
Liquid Agency // spring 2016
Liquid Agency did a campaign for Ernest Packaging to advertise the very cool project that Ernest did in partnership with Cardboard Chaos—creating a Fender Stratocaster replica completely from cardboard. Liquid provided me with assets from the campaign, and asked me to write a piece for their blog. the intro piece lives on the blog feed, while the full story including images and video is just a click away.
see the piece live here >
Grovemade journal // spring 2016
i spent a morning with some of my friends at Grovemade, talking about what makes their culture so special. then i transcribed about four hours worth of audio recordings and wove their distinct thoughts into a cohesive narrative. the Grovemade folks did an awesome job of visually representing this piece, and I'm really happy with how it turned out.
see it live (it looks way better) on the Grovemade Journal >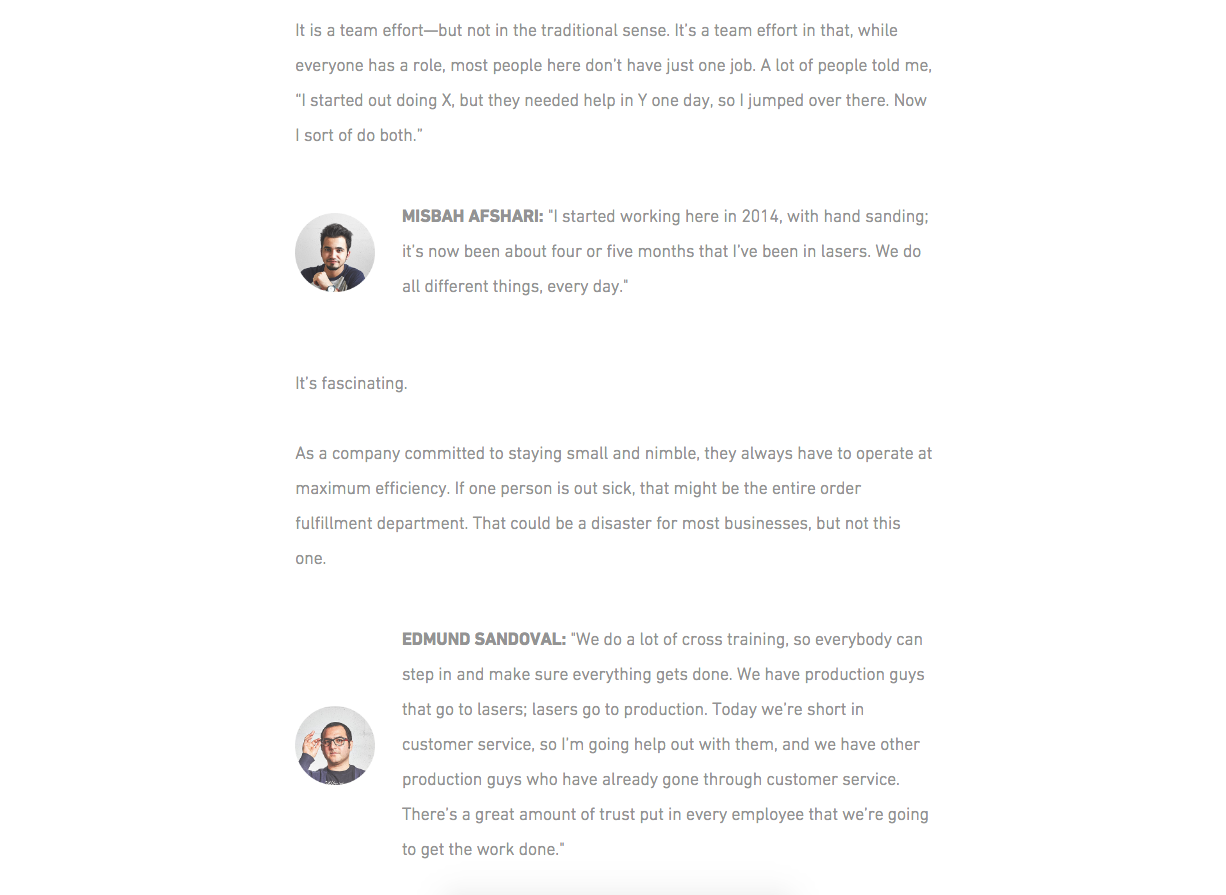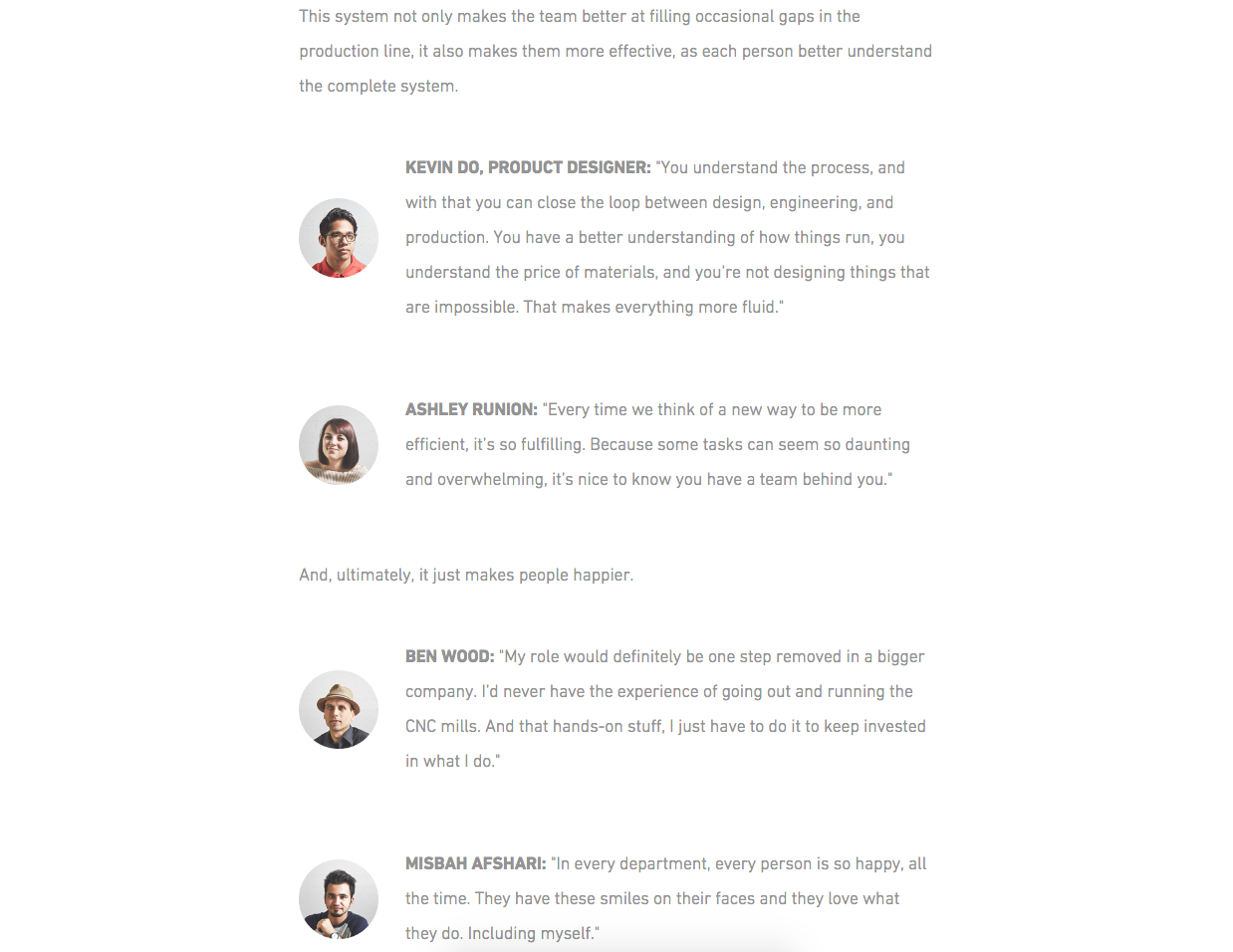 Oregon Lands at Work blog // Grady Britton // fall > winter 2015
series of 500- to 1,500-word case studies built on essential information from contributors, plus a little research on my part.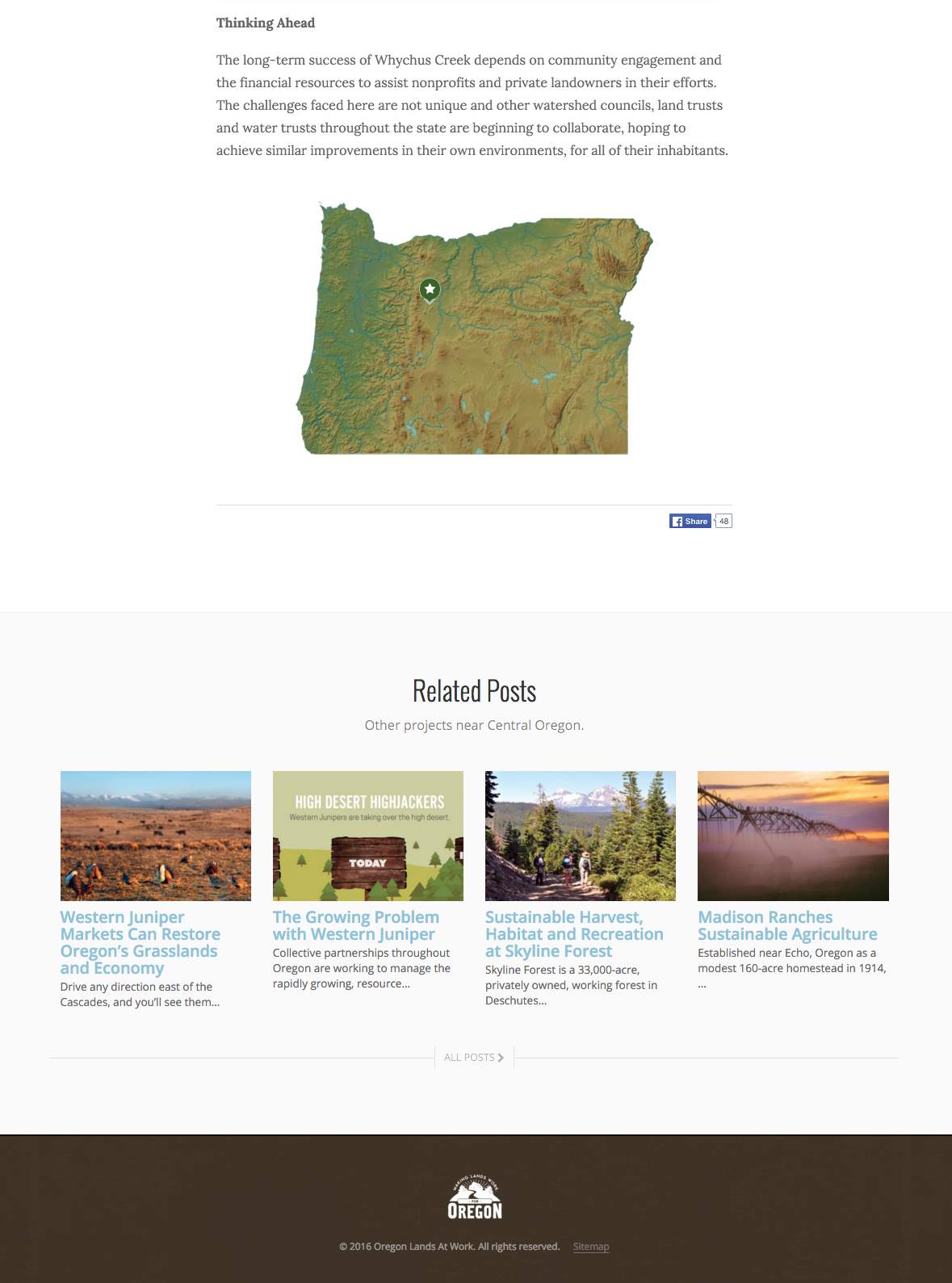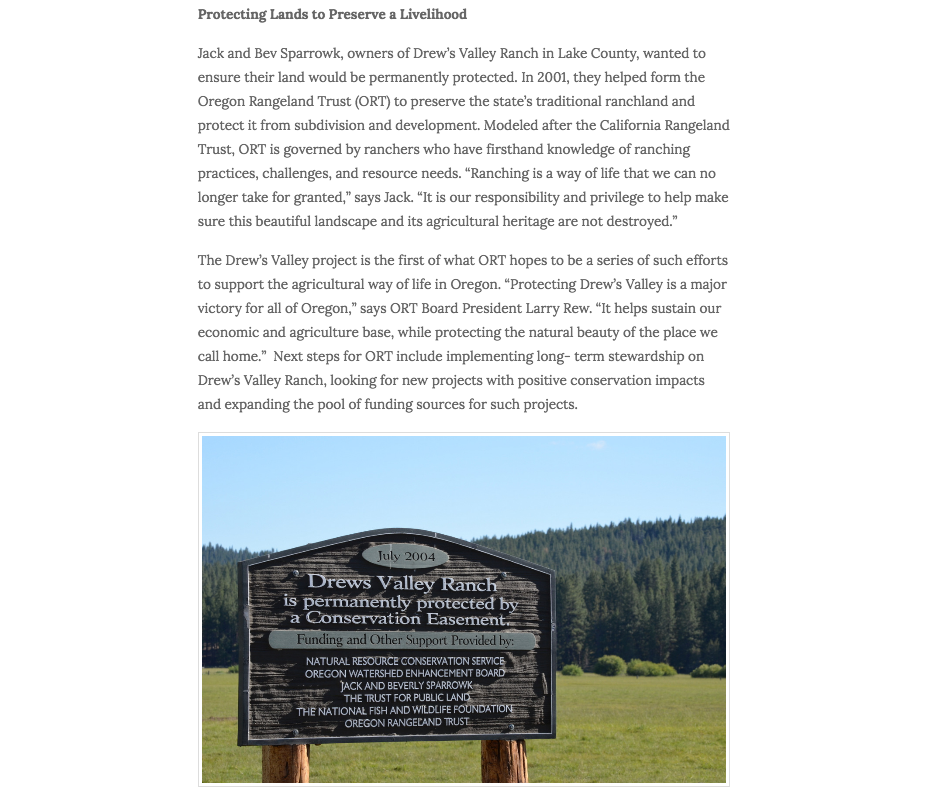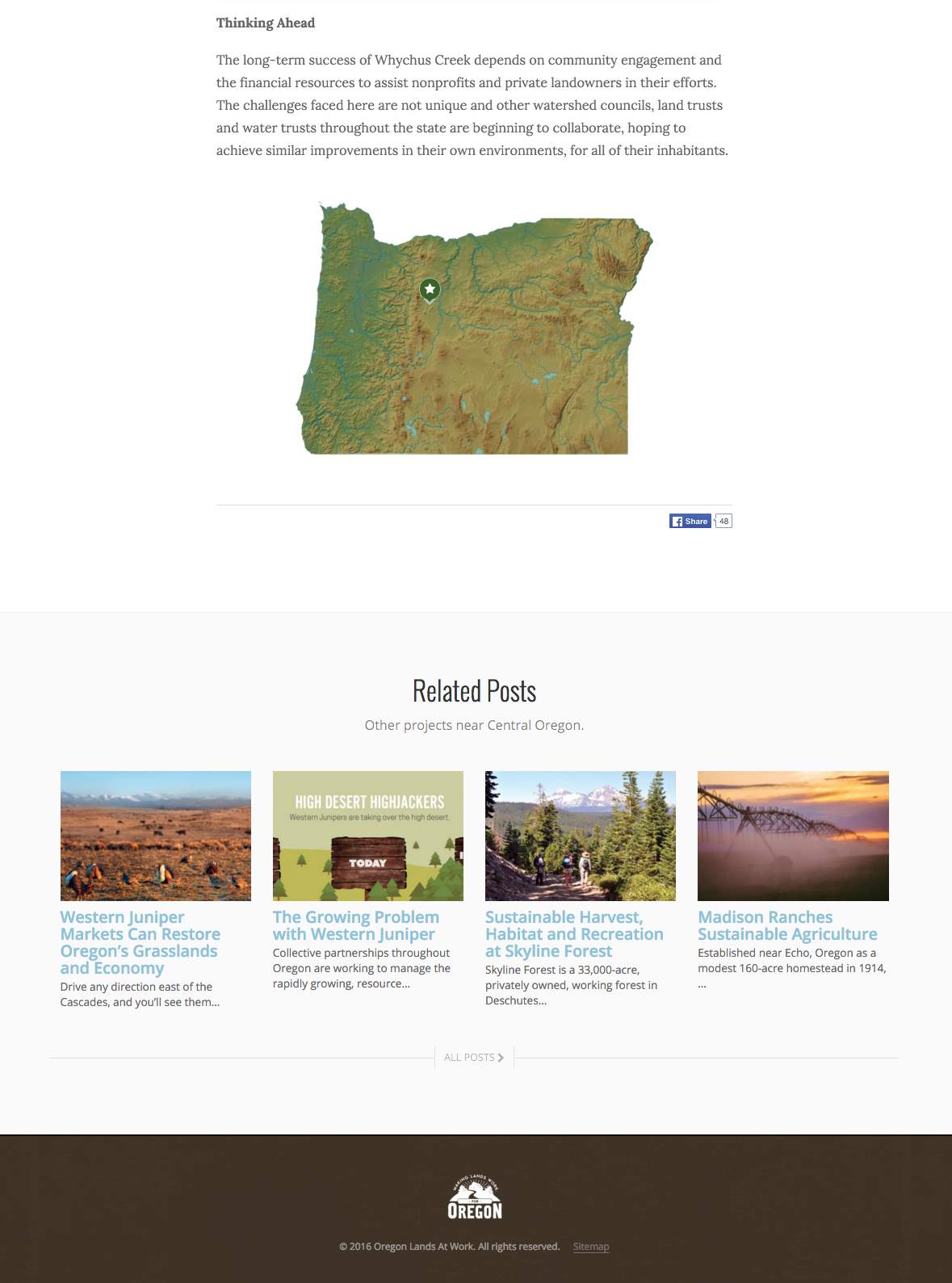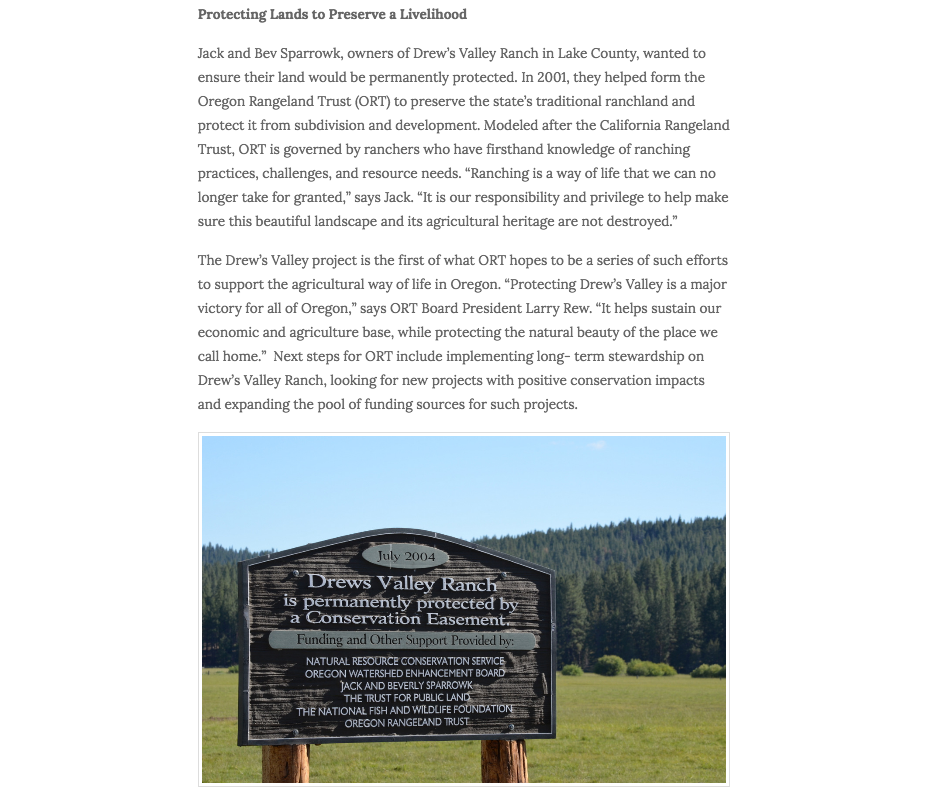 Intel: Let the Inside Out // Manifesto Agency // spring 2015
series of interview writeups for an internally-originating campaign. these pieces showcase the stories of the remarkable individuals inside Intel, that make up the industry-leading innovator you see on the outside.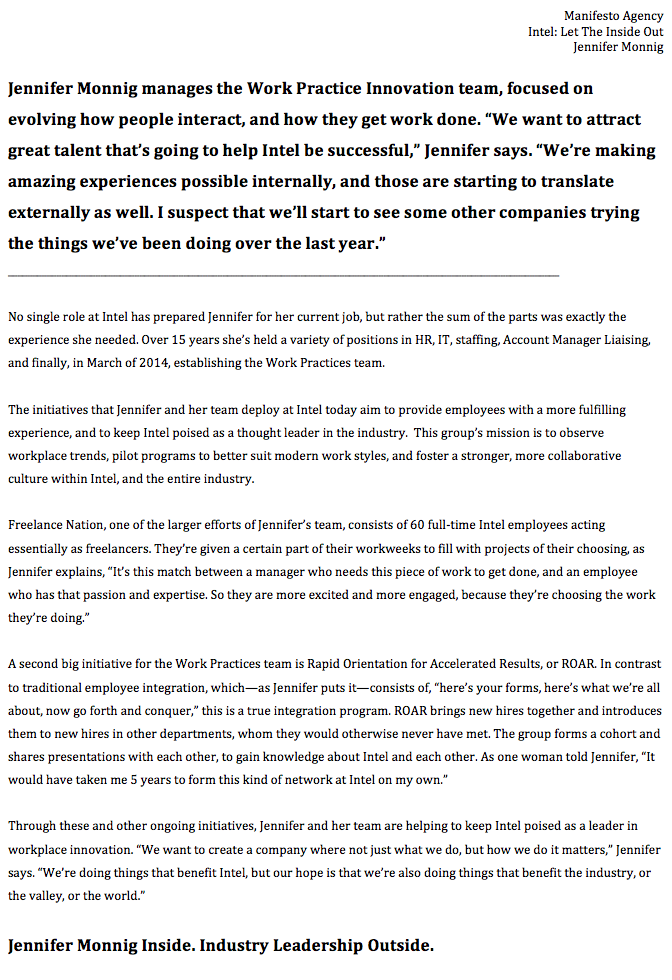 Dawn of the Planet of the Apes relationship breakdown // freelance assignment // fall 2014
blog-style content for a movie review website, leading up to the release of the film.